EXPERIENCE MATTERS
Trust the experts at MSM to simplify the complexity of your co-pay benefits program.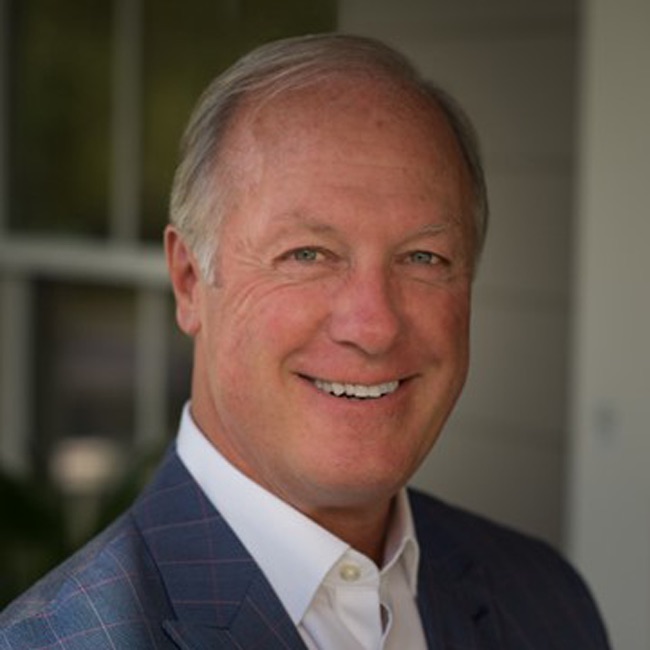 Mike Hoehn
Business Development Executive
Mike is an experienced professional in the BioPharma industry, with over 40 years working in Marketing, Sales, and Managed Market Access & Reimbursement for Johnson & Johnson. Most recently, Mike was responsible for leading the access and reimbursement efforts for large national payers, including the development and execution of clinical, value-based, and contracting proposals. Mike has worked in a number of diverse therapeutic areas such as cardiology, oncology, immunology, neuroscience, infectious diseases, diabetes, and others.
Previously, Mike led multiple teams in both sales and marketing with Johnson & Johnson. Included in his many marketing roles was leading a highly successful Rx-to-OTC switch. In this role, Mike had direct P & L responsibility for the brands and collaborated continuously with Medical, Legal & Regulatory, Sales, and Senior leadership. He continued to advance his marketing roles in pharma and was recognized for recruiting and maintaining a diverse work force. Similarly, Mike wa s an award winning sales executive with a penchant for people development and driving growth by mining strategic solutions and executing with his team and customers.
Mike is acutely attuned to the challenges that BioPharma executives face today, and has led the strategic development and implementation of numerous solutions that seek to create value for the Customer and to put the patient first.