EXPERIENCE MATTERS
Trust the experts at MSM to simplify the complexity of your co-pay benefits program.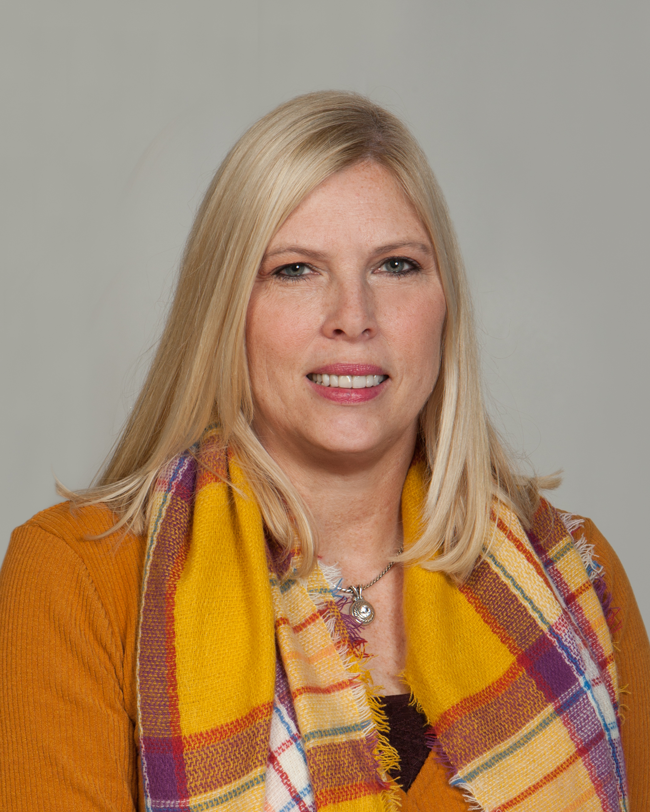 Lori Schwartz
Executive Vice President Data Analytics and Reporting
Lori Schwartz is a 30-year veteran in the field of pharmaceutical data analytics and marketing research.
Lori began her career in the field of primary market research at Total Research Corporation (Princeton, NJ) where she was involved in HCP and patient survey design, survey result reporting, and Focus Group monitoring.
In 1987, Lori accepted a position with SDI in Plymouth Meeting, PA (now part of IQVIA) as the Vice President of Operations where she spent the next 22 years of her career. While there, Lori managed the Analytics and IT teams whose primary focus was the analysis of longitudinal patient-level data to answer complex business questions. Additionally, Lori was the primary data modeler, using real-time patient-level diagnoses data to create several disease surveillance systems used by both government agencies and the pharmaceutical industry.
In 2010, Lori left SDI to join Marketshare Movers as Executive Vice-President Data Analytics and Reporting. Lori and her team create custom analytics and reporting using closed-loop copay card data, sales data, CRM data, and payer data to optimize a copay offer solution and maximize Gross to Net and ROI for our MSM clients.