EXPERIENCE MATTERS
Trust the experts at MSM to simplify the complexity of your co-pay benefits program.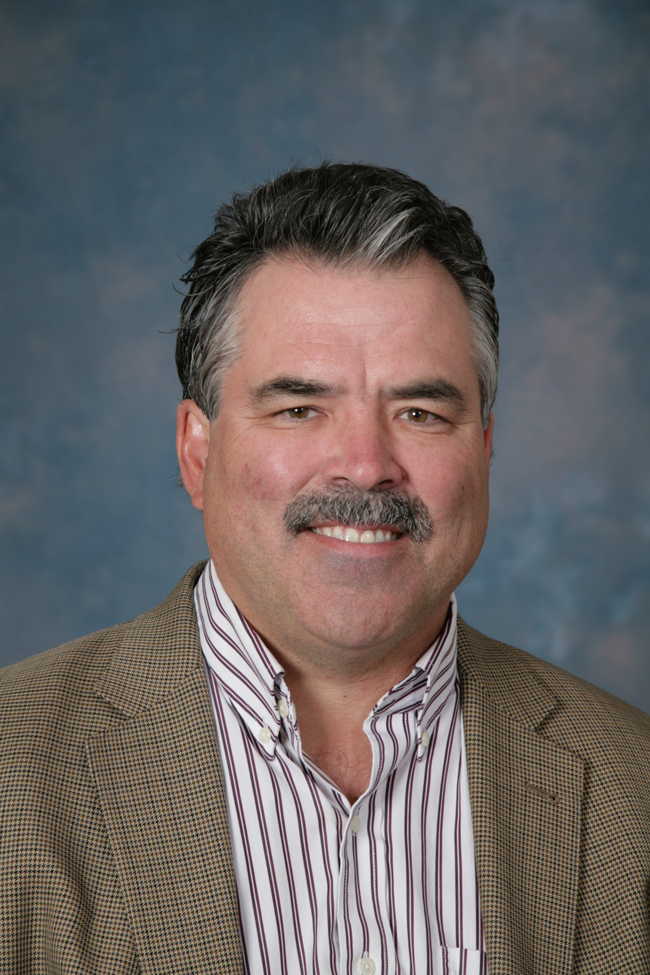 Kevin Kane
Founder/President
Kevin Kane began his career in Account and Sales Management doing Pharmaceutical related direct marketing, database management, integrated with advertising and promotion for pharma companies and their ad agencies in New York City in the late 80's.
In 1991, Kevin joined Walsh America's PMSI Division. There, he was a pioneer in tying direct marketing and physician promotion to data analytics and market results. This paralleled a significant jump in the quality of HCP targeting through the use of actual pharmacy claims. Kevin helped significantly grow partner brands at BMS, J&J, and other pharma companies.
Three years later, Kevin joined Kelly Waldron (now McKesson) as a Vice President. While there, Kevin built a daily working relationship with BMS where his, was the "go-to" team for all BMS brands for a wide range of actionable data analytics and promotional execution projects. Kevin's team began executing pharmacy adjudicated programs in 1997 and worked on several of the most successful pharmacy adjudicated programs ever done. Kevin and his team pioneered leveraging the daily claims data intelligence to significantly fuel brand growth especially at launch.
In 2003, Kevin successfully launched the Pharmacy Adjudicated and Data Analytics Solution Division of Triple I (MediMedia).
Then in 2007, Kevin started his own company, Marketshare Movers, LLC focusing on using pharmacy adjudicated solutions specifically geared toward maximizing brand market penetration while optimizing long term gross to net.