EXPERIENCE MATTERS
Trust the experts at MSM to simplify the complexity of your co-pay benefits program.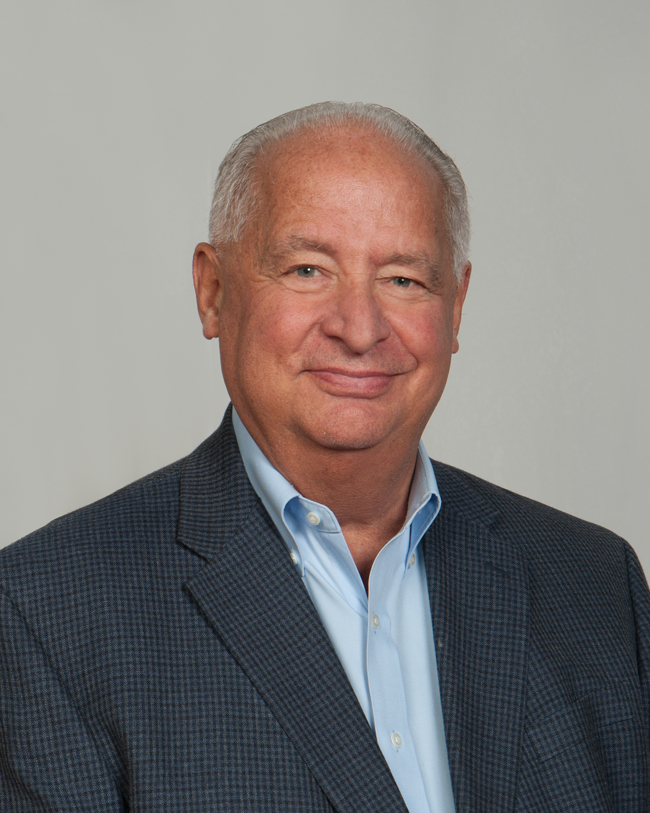 Dennis DiVenuta, JD
Senior Vice President Compliance and Regulatory
Dennis DiVenuta, JD is a health care industry veteran of more than 40 years, including serving as Chief Executive Officer, General Legal Counsel and in various senior management roles supporting corporate development, new business development, mergers and acquisitions, key account management and business strategy. A graduate of St. John's University School of Law in Jamaica, New York, Mr. DiVenuta has fulfilled the aforementioned roles for both public and private companies and has been responsible for the creation of several start up enterprises.
Among a variety of other areas of expertise, Mr. DiVenuta has been recognized as an industry thought leader in the development of regulatory compliance and risk mitigation strategies and the implementation of operational initiatives that reduce the risk of non-compliance with federal and state regulatory measures. In particular, Mr. DiVenuta has worked for three of the healthcare industry's most recognized patient copay assistance providers, focusing upon maximizing patient access to critical medications and therapies. He is currently working for MarketShare Movers, LLC in the capacity of Senior Vice President of Regulatory Affairs and Corporate Development.
Mr. DiVenuta's experience includes senior management roles with Computer Horizons Corp., Ateb, Inc., Unit Dose Solutions, LLC, MediMedia/Triple i, Dr. First, PSKW and MarketShare Movers. In addition to his professional endeavors, Mr. DiVenuta has served as a pro bono volunteer and patient advocate for many cancer patient advocacy organizations, including StandUp2Cancer, Cholangiocarcinoma Foundation, Cancer Support Community, Crossroads for Hope and Life Raft Group. Mr. DiVenuta is the father of three grown children, three grandchildren and has been married to his high school sweetheart, Ravyn DiVenuta, for fifty one years.