EXPERIENCE MATTERS
Trust the experts at MSM to simplify the complexity of your co-pay benefits program.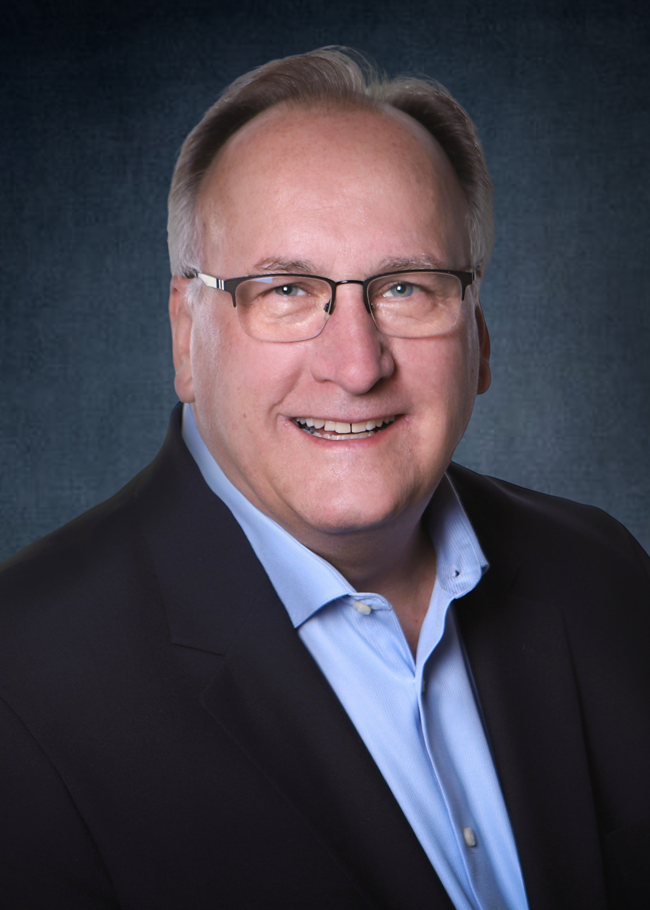 Dave Mettille
Executive Vice President Operations
Dave began his career at Ernst & Young in the Denver office working on a variety of national and international clients. After public accounting, he worked as a Sales Manager for the international computer company Siemens while also teaching accounting/finance as an adjunct professor.
He entered the pharmaceutical sector over 30 years ago working as an international auditor for the chairman's office of IMS International (IQVIA) in London working with country operations around the world while also being a part of the corporate acquisition and divestiture group. After London he joined the newly formed MediMedia organization in New York City and spent close to 25 years at MediMedia providing a variety of healthcare communications and marketing services to the pharmaceutical industry. Dave's role involved the leadership and management of the organization in various capacities from Executive Vice President to Chief Financial Officer. A graduate of the University of Iowa and a CPA, outside of MSM Dave loves spending time with his family and cheering on the Hawkeyes!