EXPERIENCE MATTERS
Trust the experts at MSM to simplify the complexity of your co-pay benefits program.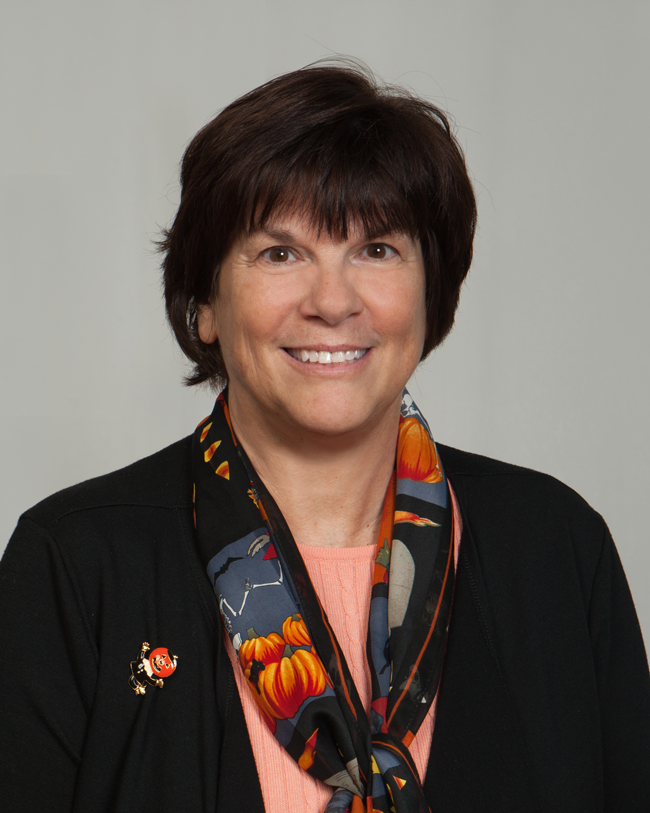 Darlene Baker
Benefit Solutions Executive
Darlene has over 30 years of experience in Operations, Information Technology, and Project Management successfully developing and implementing products, systems, and applications. For the past 20 years, Darlene has been exclusively developing and overseeing projects for the pharmaceutical industry including execution of copay assistance programs, customized data analytics, web-based applications, relationship marketing, promotional tracking and ROI analysis, and compensation reporting level services to sales, marketing, and brand managers.
Darlene has worked for IMS (now IQVIA), Kelly Waldron which spun into Verispan, and PSKW (now ConnectiveRx). At PSKW/ConnectiveRx, Darlene was the Sr. Vice President of Operations and lead copay assistance operations during a time of significant growth of the business both in pharmacy adjudication and the development of practice-based buy and bill programs with medical claim adjudication.
Darlene is a results-oriented individual who is focused on achieving operational excellence by ensuring business process alignment, leveraging technology, aligning tactical objectives to strategic goals, providing best in class customer service, and removing operational obstacles.
Darlene has worked with both internal and external clients in assessing their business needs and developing and overseeing implementation plans for achieving their business and information technology objectives. Her undergraduate degree is in Computer Science from Penn State University.